Who Are We?
---
PDES, Inc. is an international industry, government, and university consortium committed to accelerating the development and implementation of standards for product data exchange in the Digital Enterprise.
---
Vision Statement: Provide the Digital Enterprise strong business value through collaboration in standards development and best practices.

We offer support for the formation, project management, and technical support. We work with the national and international standards structure, helping companies utilize ISO 10303, more commonly known as STEP, as well as other industry and national standards.

Our mission is to enable enterprise integration, improve product quality, increase flexibility, and project lifecycle management interoperability for our participant companies. PDES Inc's participant companies represent a number of industries and fields, including aerospace, automotive, electronics, manufacturing, and software.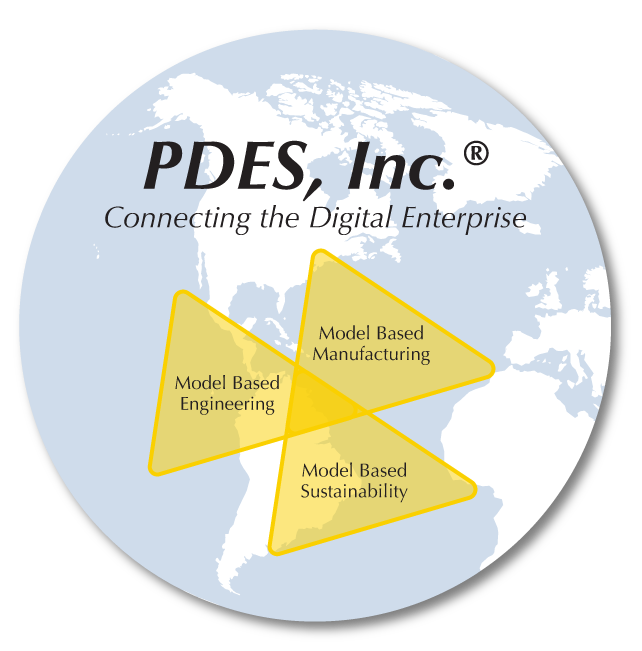 Why should your organization
join PDES, Inc.?
---
Learn more about the benefits of becoming a PDES, Inc. participant.
---
As a participant of PDES Inc., your organization can enjoy a number of benefits that will standardize and improve product data exchange within your company, increasing flexibility and quality while decreasing cycle time and cost using STEP.

And that's just the beginning.
---
STEP Resources
---
STEP is the ISO standard for the computer representation and exchange of product modeling information.
---
By removing the barriers that prevent maximum flexibility in design, manufacturing, support, and archives, STEP enables manufacturers to achieve new, higher levels of quality and productivity while reducing costs and time-to-market.
---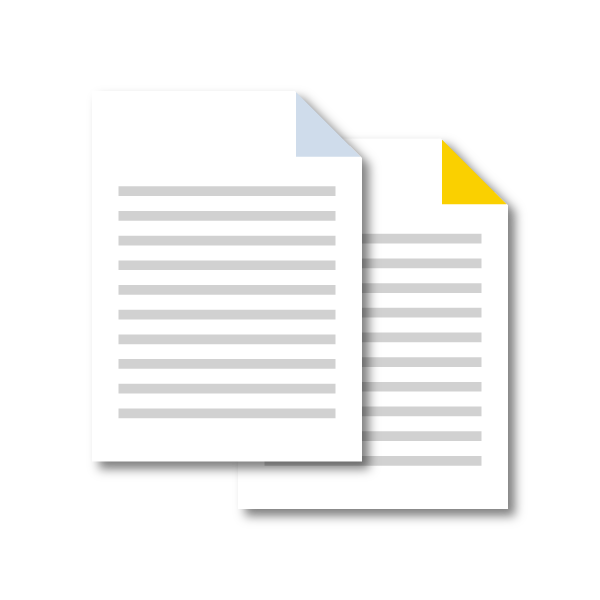 Learn more about PDES, Inc.
---
We are one of the oldest existing virtual corporations in the US and have worked to implement and standardize data exchange for participant companies for almost 30 years.
Structure & Ops
PDES, Inc. is a collaborative organization that brings industry leaders and experts from its participant companies together. Learn more about how our participants, Board of Directors, and sub-committees work together in this collaborative effort.
Our Timeline
PDES Inc.'s mission has evolved to support the Digital Enterprise through the development, testing, and implementation of information standards to support Model-based Engineering, Model-based Manufacturing, and Model-based Sustainment.
LOTAR
PDES, Inc. is a key enabler of
LOng Term Archiving and Retrieval (LOTAR)
. The objective of LOTAR International is to develop, test, publish and maintain standards for long-term archiving (LTA) of digital data, such as 3D CAD and PDM data.
---
News & Events
Want to get more involved in the PDES, Inc. community? Check out our online news and upcoming events. This calendar shows the upcoming events for PDES, Inc. and its participant organizations.
Want to Join?
As a participant of PDES, Inc., your organization can gain access to unparalleled industry information and insight, helping your business utilize current data standards to support product data throughout the lifecycle.
CAx Implementor Forum
The
CAx Implementor Forum
is a joint testing effort between AFNeT, PDES, Inc. and prostep ivip to accelerate CAx translator development and ensure that users' requirements are satisfied.
Join PDES, Inc. today!
Contact us to learn more about becoming a participant of the PDES, Inc. community.
(319) 432-3407
Jack Harris,
General Manager
(817) 935-4537
Dr. Michael R. Jahadi,
President & Chairman,
Executive Board